Vuoden kauhupäivä tuli ja menikin melko kauhunsekaisissa tunnelmissa. Tänä vuonna en päällystänyt asuntoni seiniä mustilla jätesäkeillä tai Tiimarin mieltä järkyttävillä kitch tuotteilla. Seitsemän vuorokautta yhteenmenoon hereillä takasi asunnon epäsiistin järjestyksen, niin että hämähäkin seittejä alkoi muodustumaan nurkkiin kuin tilauksesta eikä zombie meikkiäkään tarvinnut teennäisesti maalauttaa kasvoille. Tähän päälle, kun lisäsi vielä hyvän tunnelmamusiikin kykeni lähes aistimaan kalman läsnäolon.
Näistä Halloweenin aiheuttamista kauhureaktioista selvittyäni vietin eilen inspiraatio päivää kynän ja paperin kera. En ole viime aikoina juurikaan ehtinyt piirtämään ja oli mukava huomata kynän pysyvän kädessä tauonkin jälkeen. Aloitin tekemään erästä mallistoa alusta alkaen, koska en ole lainkaan tyytyväinen parin vuoden takaiseen työn jälkeeni. Tänään taidan jatkaa vielä epämuodostuneiden raajojen piirustelua ja siirtyä takaisin taidehistorian kirjojen pariin vasta huomenna.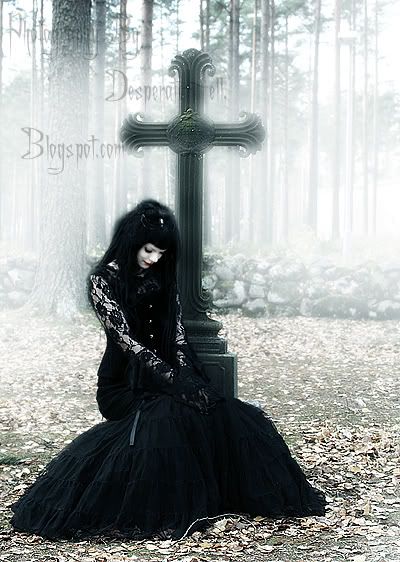 Muutama kuva, jotka taannoin napsittiin. Ilma alkaa ulkona käymään vähitellen melko viileäksi, joka on kuvaamisen kannalta melko sääli, vaikka en väitä etteikö vallitsevassa luonnossa saisi upeita kuvia saatikka mahdollisen lumen peittäessä maan.
The day of horror came and disappeared. This year I didn't cover my flat's walls the waste bags and I also decided to forget the cheap kitch products which are just suited to destroy the nature. The seven days awake ensured the flat's untidy order which means that the spider webs started to appear to the corners by order like also the zombie makeup on my face. I just ended up to play the
atmospheric
music and it was easy to feel the smell of death.

After coping the Halloween's horror reactions I decided to keep the day of inspiration. Yesterday I drew one collection and it was nice to notice I haven't lost the drawing skills after the break. Today I will go on the drawing of deformed limbs and maybe tomorrow it's time to return back to read the art history. Here is a few pictures we took couple days ago.