Kävin keskustassa ja koko päivä onkin jo melkein mennyt. Epätoivoinen yritys nousta seitsemältä ja lähteä jo hyvissä ajoin liikenteeseen meni metsään jälleen kerran kiitos Clan of Xymoxin liian hyvän musiikin, jonka vuoksi valvoin tämän päivän puolelle.
Laitoin tänään toista kertaa jalkaani nuo punaiset kengät ja toisesta tippui korkolappu kokonaan ja toinen on täysin lytyssä. Parikan Raquelit valtaa mieleni....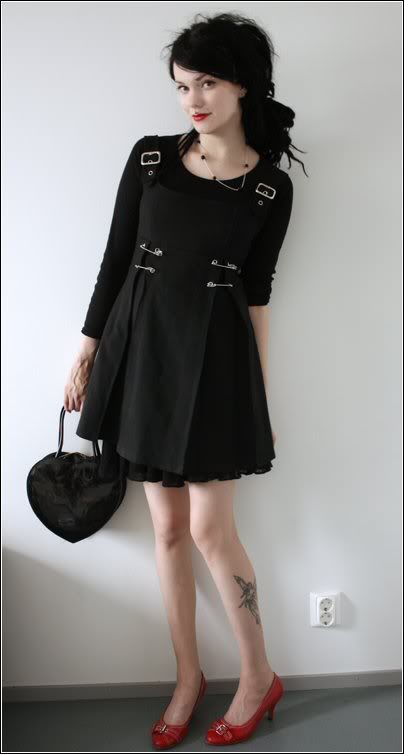 Kaupungille oli ihan asiaakin eli kävin hakemassa varaamani Tuskaliput ettei vain pääse vahingossa unohtumaan. Harmikseni niitä kolmenpäivän lippuja ei enää saanut, joten joudun tyytymään perjantaihin ja lauantaihin. En uskaltanut tilata lippuja ajoissa, koska en ollut varma saanko töistä vapaata. Onko kukaan muu menossa?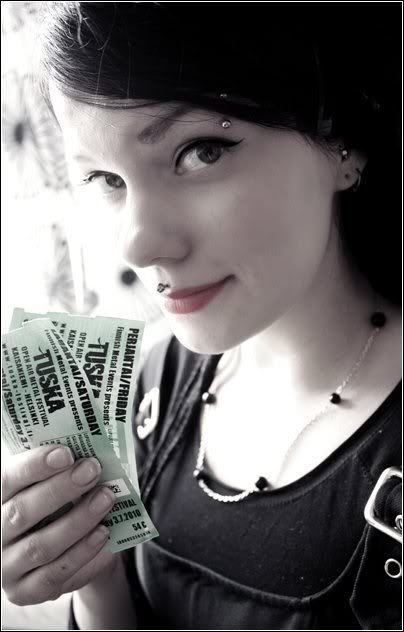 Kävin myös Eurokankaassa ja lähdin sieltä pois 80 euron arvoisen kangasmäärän kanssa: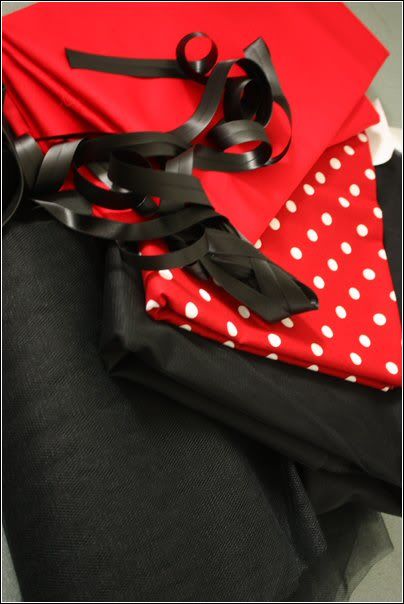 Nyt olisi ompeluvuorossa mm. tyllihame (at last) ja kellohame. :)
Stockmannilla kävin myös kääntymässä aikeinani ostaa viimeinkin kuivashampoota, mutta Klipotek oli päässyt loppumaan. Myyjä kuitenki sanoi, että huomenna pitäisi tulla lisää eli siis luultavasti menen huomennakin keskustaan. Haluaisin myös käydä ostamassa ensimmäisen osan sarjasta The Southern Vampire Mysteries.