Really simple but also comfy home uniform :
Shirt: Seppälä / Necklace: Cybershop
Two days vanished again away from my eyes just when I was thinking to have time for blogging. Tomorrow the train runs toward Tampere once again but before it I tell you how am I spent this weekend here at my parents' place:
I started reading Twilight novels which I have in both in english and in finnish - In their own genre the serie is pretty well made and I can even find some scenes where is possible identify with it. I know some people can't stand Meyer at all, but I don't take this glitter vampire story thing

dead

seriously

. There is no need to compare it with Dracula.Those pieces are easy to read which enable that I can read them being tired when it's difficult to focus the mind on anything.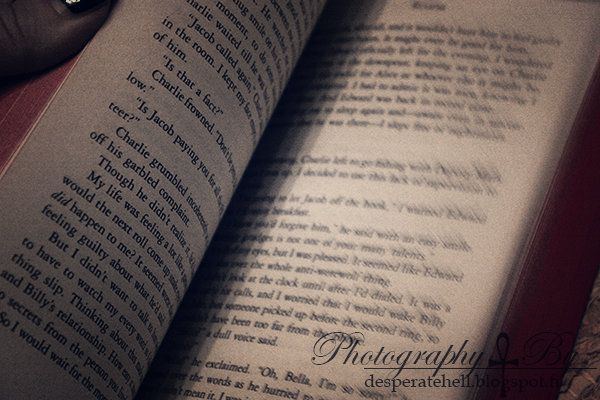 I have also spent time with my youngest brother by playing the board games which I love! Monopoly is one of my favourite and I can tell you that we took many tour with it
I also made some sketches. I love that I have now time to do what ever I want! No need to suffer the bad
conscience.
In addition I entertained myself by reading the quotes of Oscar Wilde. Here is a few of them:
" We are all in the gutter but some of us are looking at the stars. "

" Keep love in your heart. A life without it is like a sunless garden when the flowers are dead. "

"
A

dreamer is one who can only find his way by moonlight, and his punishment is that he sees the dawn before the rest of the world."
And of course I have played a lot of records.......