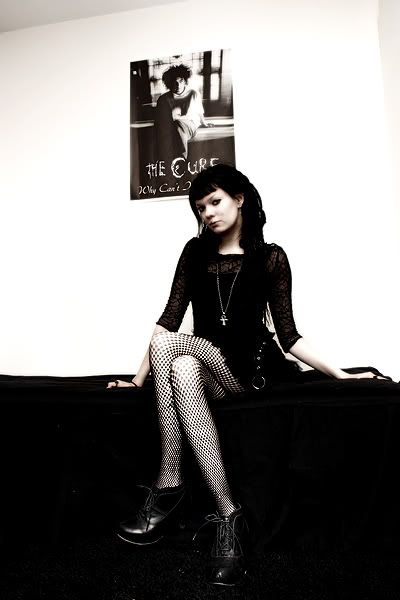 Shirt: Second Hand
Skirt: HellBunny

Tights: Sokos

Shoes: Neosens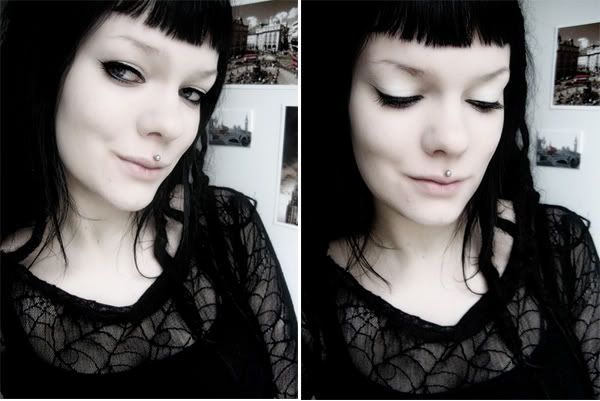 I started to draw the patterns for the jacket today and whole day has gone just wondering how difficult is remember the making of a collar or how to add the looseness etc. I haven't made the jacket patterns for a long time and obviously the knowledge has been forgotten.

But it's time to demolish the rust

because I wanna get a new coat as soon as possible.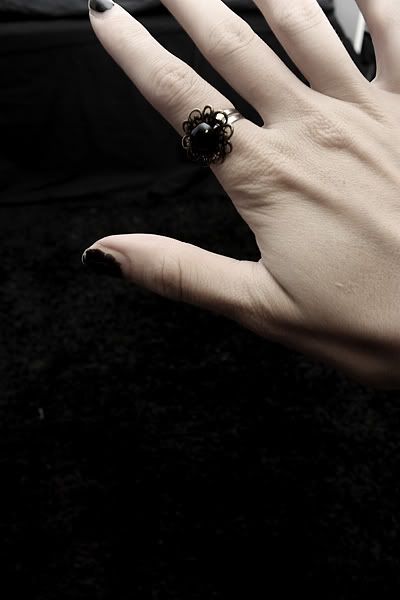 Past days I have thought of my life and how ideal situation I have right now. I have only a few lessons intermittently which means more freetime. Of course I need to do my thesis but I can choose the subject myself and the working hours aswell. I don't need to wake up every morning at seven to leave for the work.