We visited the castle of Olavi
yesterday
. Walking there, I took some pictures and my friend photographed my skirt which I made some time ago. I wanted to get more
atmospheric pictures about it because I' m going to set them in the portfolio later.
To my mind this castle is the most impressive of the other Finland's castles. I have visited many times photographing here and never fed up. Changing viewpoints the building looks always different.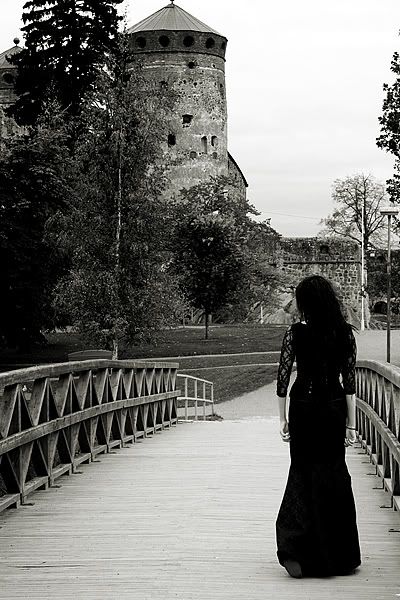 The trees look especially beautiful right now.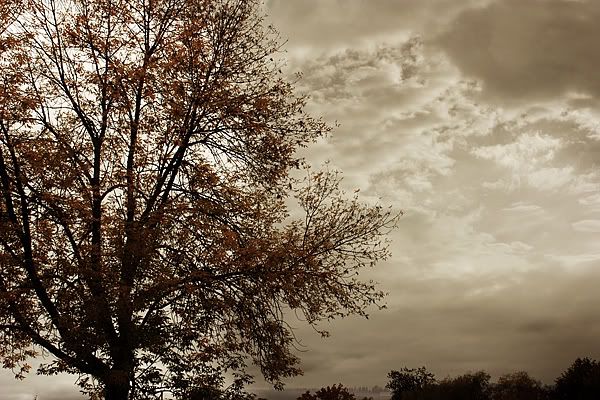 Autumn <3