Vihdoin perjantai.Tämän illan ajattelin viettää ihan vain viinipullon seurassa leffoja katsellen. Toivottavasti elokuvanautinto onnistuu tänään paremmin kuin mitä eilen, jolloin heräsin keskellä yötä Crown valikkomusiikin säveliin. Huomenna juhlimme kaverin vanhenemista ja aamulla on käytävä vielä ostoksilla, jotta lahja saa tarvitsemansa viimeistelyn.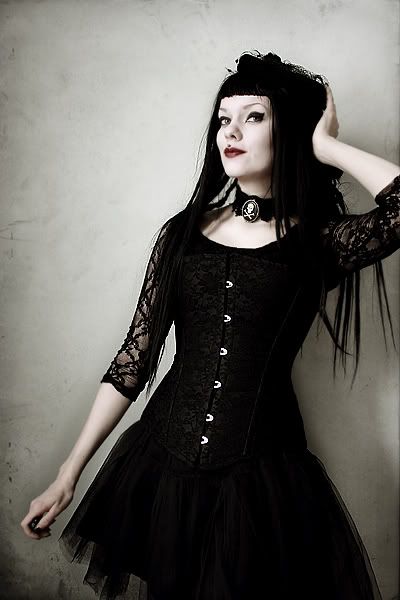 Corset: Diy
Skirt: Diy
Shirt: New yorker
Hat: Second hand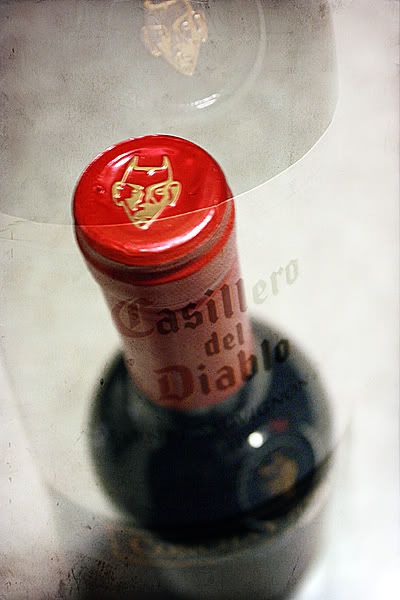 Onnistuin muuttamaan bloggerin uuteen versioon ja en pidä tästä lainkaan. Miksi sivuja pitää aina päivittää, jos edeltävä on ollut toimiva. Pahin esimerkki on facebook, joka muuttaa muotoaan useammin, kuin siellä ehtii käymään ja on toimivuudeltaan alhaisinta kastia.
Finally it's friday and I can open the bottle of red wine. I decided to spend this night just on my own watching the films and drinking red wine. (By the way I haven't drunk red wine for a looong time). Tomorrow I will celebrate my friend's birthday.
I managed to change blogger newer version and it sucks. Can't understand why websites always update if the old version was good and working.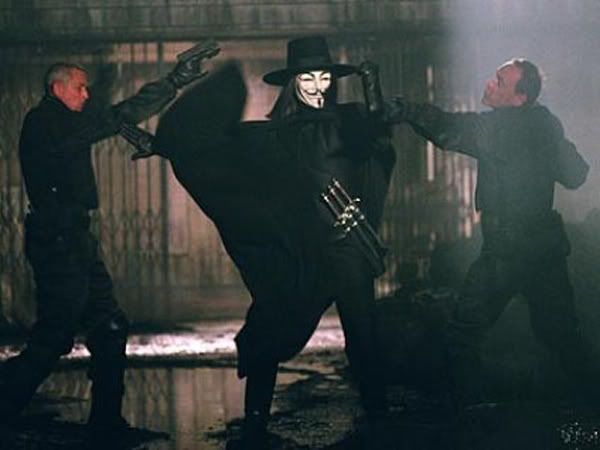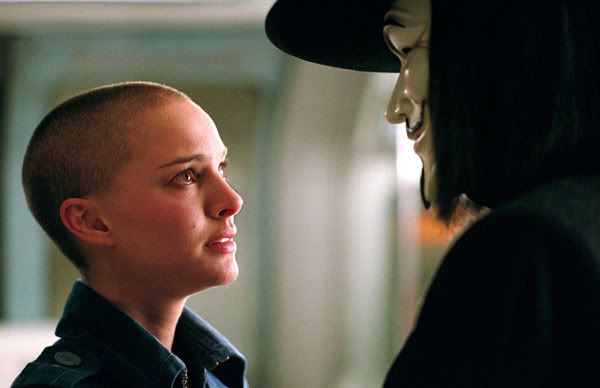 Happy weekend for everyone!