Tammikuu vaihtui helmikuuksi ja kohti kevättä ollaan menossa. Voisi kuvitella pilvien välistä sinkoilevien auringonsäteiden piristävän mieltä, mutta minulla inspiraatio kaivaa itselleen kuoppaa ja nitoja ampuu verhoja kiinni. Kevät on aina merkinnyt minulle alitajuntaisesti tietyn ajanjakson loppua ja syksy vastaavasti uutta alkua. Kun ryhtyy tarkemmin ajattelemaan jokainen parisuhteenikin on päättynyt aina keväällä. Keväällä yksinkertaisesti ei voi aloittaa luomaan mitään uutta. Tähän vuosi toisensa jälkeen toistuvaan kaavaan toisin voisin kaivata hieman muutosta.
Pakkanen on koetellut viime päivinä itse kutakin. Parina päivänä päälleni ovat eksyneet jopa housut, mutta tänään mennään taas hameessa. Oikeastaan kykenen kulkemaan helposti jopa lyhyessäkin hameessa tällä säällä. Ainut joka ulkona jäätyy on naama.
Shirt: Diy
Skirt: Lindex
Shoes: Pennangalan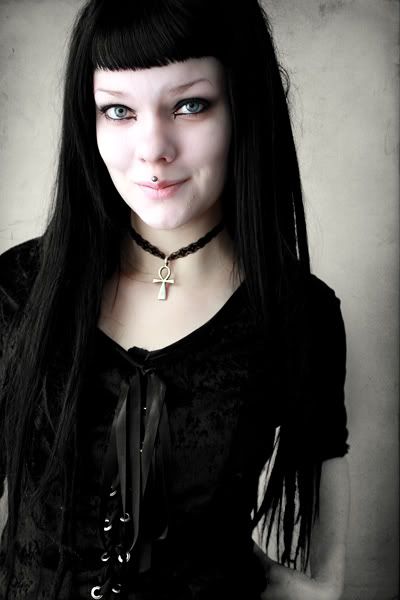 Pienoinen matkakuume on oleillut minussa viime päivien ajan, joten päädyin tekemään pienen nostalgia matkan Pariisin kaduille valokuvien muodossa.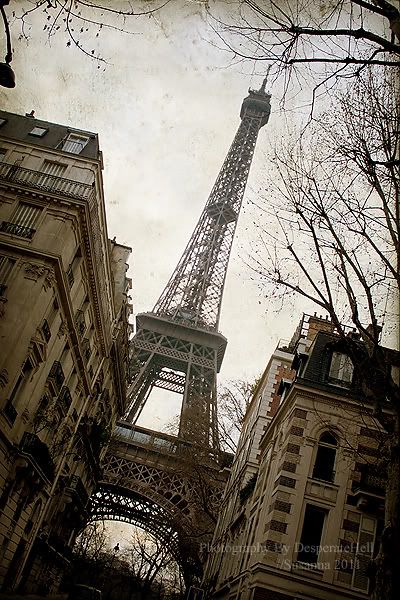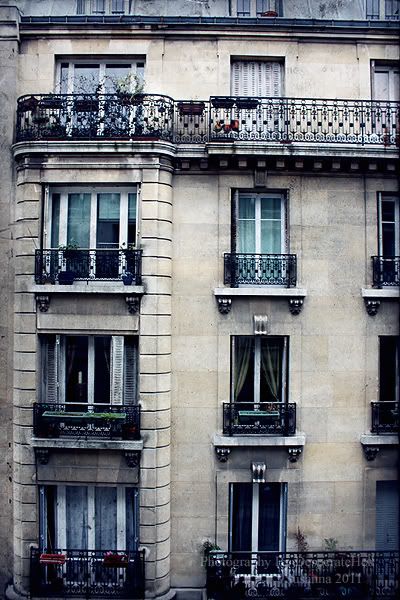 Pariisissa kuvattavaa riittää mielettömästi. Ehdottomasti haluan käydä kaupungissa uudelleen. Viikon päästä olenkin lähdössä Tukholmaan ja kevääksi on suunnitteilla matka Roomaan.
January turned to February and the spring is coming. Could think that the sun cheers up the mind but my inspiration is digging the pit. The spring is always the end of era for me and correspondingly the autumn is the new beginning. I would be glad if this rule broke this spring
.
It has been really cold here in this week. I have even worn trousers but today it was time to put on the skirt. Actually I can wear the short skirts easily the only thing which freezes outside is the face. Talking is almost impossible
.
Because of the bad travel fever I ended up to watch the pictures from Paris. The pictures have been taken a year ago when we did the trip to France. Next week we are going to Stockholm and
in the later of spring
probably to Rome
.